People
Our Team
Professor
Gentaro Iribe MD, PhD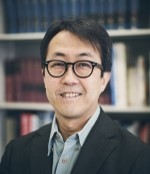 After eight years' career as an anesthesiologist, Dr. Gentaro Iribe studied cardiac mechano-energetics with Dr. H. Suga at Okayama University, Japan. He then moved to UK to study single cardiac cell mechanics in combination with computer modelling and received his PhD in medicine from the University of Oxford, working with Dr. P Kohl. He then returned to Okayama University, where he examined cardiac mechano-electric coupling working. He accepted the professorship at Asahikawa Medical University since 2019.
Assistant Professor
Toshiyuki Kaneko PhD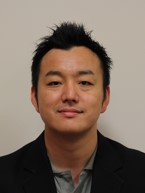 Dr. Toshiyuki Kaneko obtained his PhD from Niigata University, where he worked on the mechanoperception in plants. After his postdoctoral position at Okayama University, he joined our lab in 2014. His current research focuses on intraocular smooth muscle and cardiac muscle.
Assistant Professor
Yohei Yamaguchi MD, PhD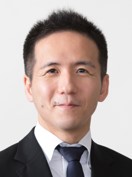 Dr. Yohei Yamaguchi received his Ph.D. in medicine from Okayama University with the focus on single cardiac cell mechanics, supervised by Dr. Gentaro Iribe and Dr. Keiji Naruse. And then, he studied mechano-sensitive channels, working with Dr. Rémi Peyronne and Dr. Peter Kohl at Universität Freiburg in Germany. He joined our lab in 2018 to pursue his current interest, the role of TRPC channels in cardiac dynamics and the effects of hydrostatic pressure on the heart and ciliary muscles.
Assistant Professor
Yumiko Chiba PhD
Secretary
Keiko Sasaki

 Ms. Keiko Sasaki has been the secretary of this lab since 2007.